NAVRATRI SALE!
The most auspicious time of Navratri approaches and begins on September 26. To help prepare, we have a sale here on www.tantriklaboratories.com as well as on our guild partner site at www.bottlegourdherbs.com for the days leading up to Navratri to obtain the precious herbs and power items that make one's efforts become infused with energy.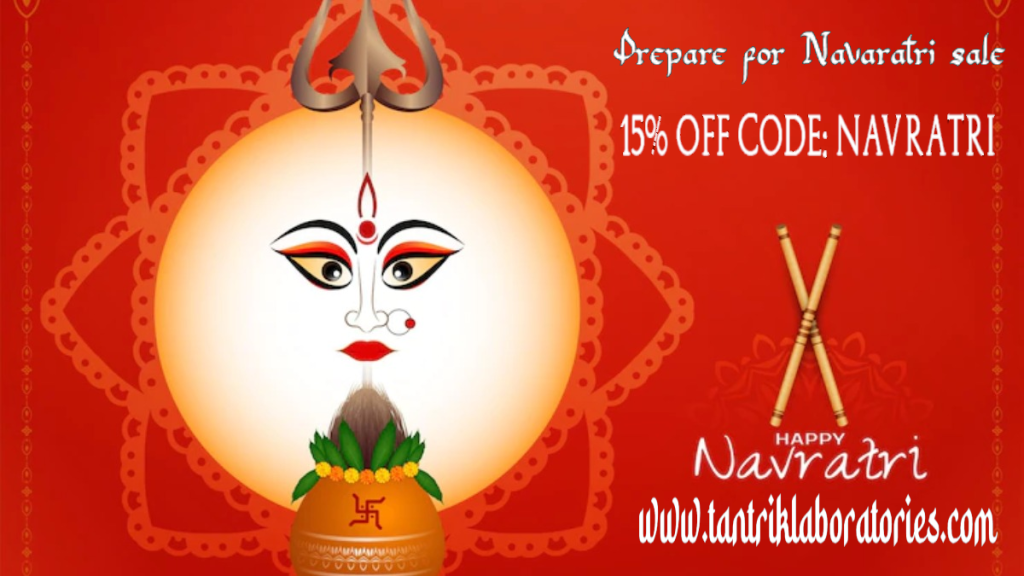 Enter the coupon code NAVRATRI during checkout for 15% off your cart total thru September 26 for U.S. ordering. For international patrons, please contact with your desired order items and country of shipping for placing your order.
FALL EQUINOX FOREST PEACOCK NAVAPASHANAM SPECIAL OFFERING!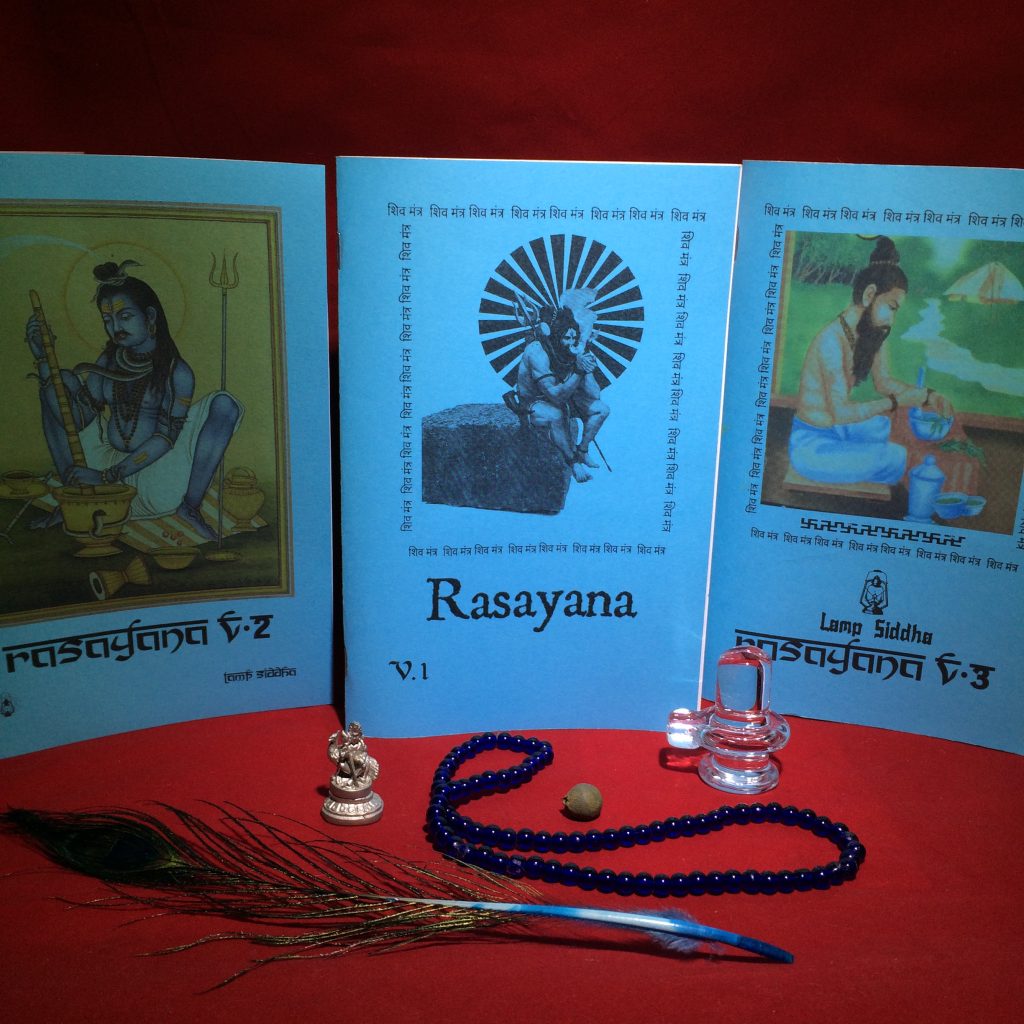 At the conclusion of fall equinox we present the few Navapashanam made in our lineage each year. We present this bead from our powerful Siddha Guru and teacher, who provides the sacred mantras, sadhanas and herbs and alchemical products that are the grace and blessing in this Kali Yuga. This is the Siddha technology for empowerments through taste, touch, site, smell, and devotion. This is the sigilization of the senses…the simplest alchemical forms of empowered energy converging into the Organic inner Light bindu point. Continue reading…
As always we thank you patron supporters for your support of our efforts and we wish you radiant health! www.tantriklaboratories.com